A new version of the AgriBus-NAVI app, 3.7.2, has begun to be distributed to Google Play stores today.
This paper summarizes the function addition, correction, specification change, etc. of this time.


Release Notes (3.7.2)
Changing
Change app icons, turn them into adaptive icons
Change guidance setting icon
Change the UI for deleting fields, baselines, work history, and merging
Changing the Field Creation/Editing UI
Modification
Removing Unnecessary Permissions
Addressing App Termination Issues When Baseline Is Incomplete
Modifying G+ Skew Compensation
Correcting the Azimuth Offset Setting
[Response to Update]
Updating the Google and Android supporting libraries used in the app
Change Target SDK to 28 (supports Android9 features)
App bundle response
Modifying an app icon
So far we have used our logo as an app icon, but this time we have (finally) created an app icon.
If you try to replace the icons for a long time, the specifications of the Android have changed…
We have responded at any time in response to the Google's message that we will not respond to adaptive icons. Android8. If it is 0 or more, it is expected that the home app that supports it will work pull.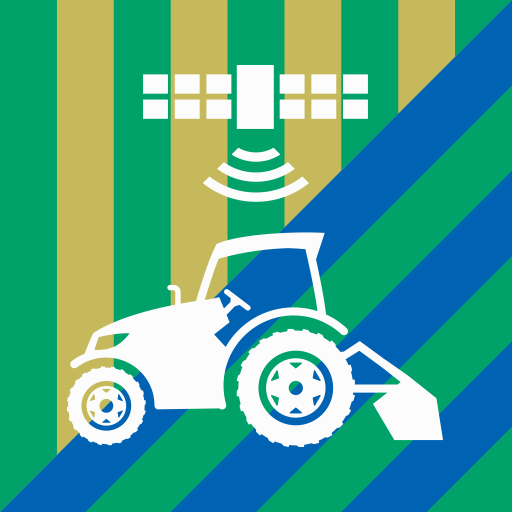 Changing the Field Creation/Editing UI
We have changed the UI for field creation and editing, which was not easy to use for the general dictionary. It may be a bit easier to use.
Last day's releaseFeatures for Creating Fields in the Web VersionIt should be used in conjunction with this.
Modifying AgriBus-G+ Skew Compensation
We appreciate the inconvenience. There was a defect in the tilt compensation when using AgriBus-G+. AgriBus-G+ users are encouraged to update this product.
App Bundle response
Depending on the supported condition of your device, the downloaded size of the app will be reduced to a App Bundle. However, we can build the app by using the Xamarin of our development environment, so we can also handle this.
I think the download size is as small as 40%.
This is the content of this release.
Click here for inquiries regarding this release. Welcome to your comments.
Click here to download the AgriBus-NAVI app
https://play.google.com/store/apps/details?id=com.agri_info_design.AgriBusNavi