Hi, I'm an engineer JIN.
At Hokkaido and Teucawa, this season's agricultural work has also begun. AgriBus-GMiniAnd<AgriBus-G+The number of inquiries is increasing.You will be notified by email or this blog when you are ready for shipment.
Currently, the AgriBus-GMini is in the next-batch (※ Schedule for May
We are preparing for sale.Preparations are in progress, and today's blogs want to introduce the production site only a little.
Recently, we had a meeting with the manufacturer.
The AgriBus-GMini was just being produced, so we had a look at the manufacturing site.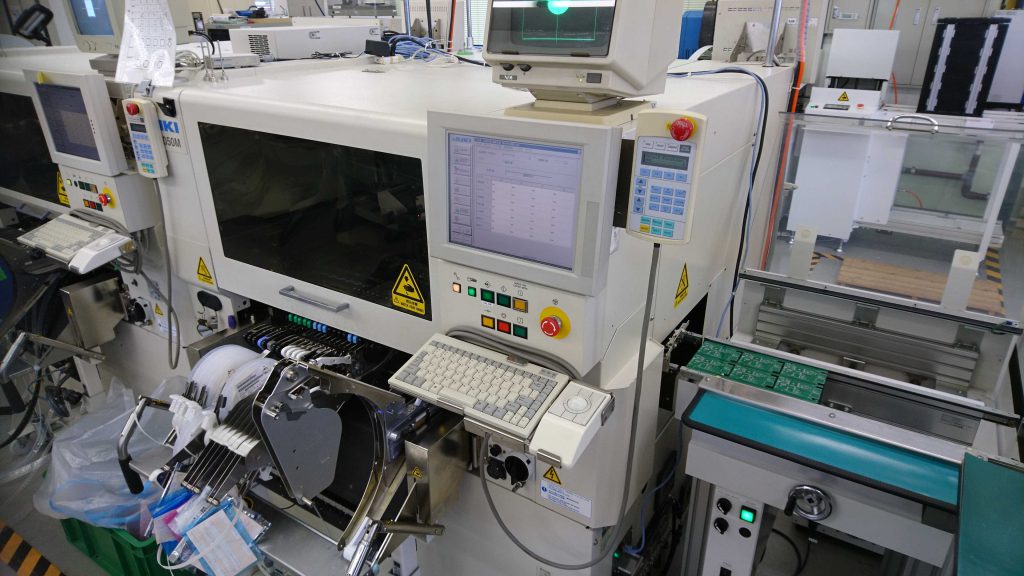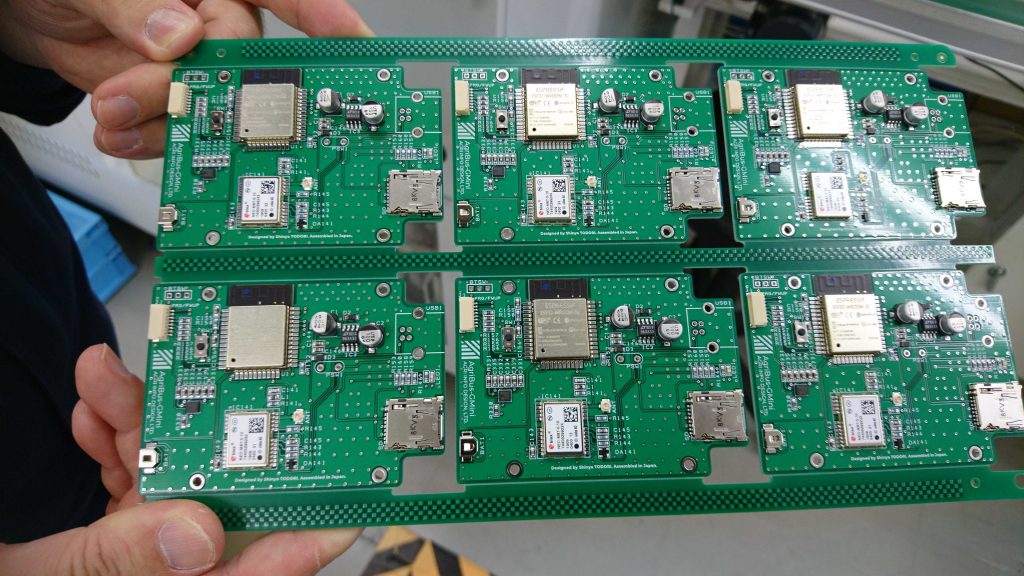 The AI recognizes the image of the finished substrate and checks whether there is a problem with the attachment.I have already introduced AI/artificial intelligence in various places.
This month at the end of the year.The site is ready to sell the next lot in a hurry.
Now, please wait for a while!